Benefit Cosmetics
2017 Marketing Conference
In Spring 2017, I planned and executed Benefit Cosmetics' 2017 Marketing Conference.
The event took place at W Hotel San Francisco, CA from April 24-28, 2017.
ATTENDEES: 110 Marketing Managers from over 40 countries.
Additionally, up to 50 attendees per day from Benefit HQ in San Francisco.
"Big kudos to Andrew for such a smooth organization and awesome conference! I just got so many positive feedback on Monday night, yesterday museum... and I am sure tonight [finale party] will be awesome too!"
— Senior Director, Global PR & Communications
"Clearly very good feedbacks from markets: very good contents, clear presentations and very good organization! Congratulations and enjoy the party tonight!"
— EVP Global Retail
WHAT DID I DO?
literally every detail.
BASIC LOGISTICS
* Constantly keeping a pulse on event budget
* Vendor relations, setup and payment
* AV, lighting and sounds needs
* Courier services
OUR GUESTS
* Communication (information, reminders, directives)
* Setting up accommodations (hotel, transportation)
* Setting up any private meetings during conference
* Dietary restrictions
EVENT COLLATERAL
* Design and develop award statuettes with artist out-of-state
* Find a local artist, design and develop large custom award statue
* Develop daily, energizing team challenges for guests
* Costumes for multiple global spokespeople (emcees)
* Presentations deck (comprehensive run-of-show)
* Produce all final collateral (printed assets)
* Build welcome folder for check-in (agenda, welcome letter)
FUN ACTIVITIES
* Custom-branded scavenger hunt with The Go Game
* Private dinner at Fogo de Chão
* Private tour at de Young Museum (Summer of Love exhibit)
* Finale party! (70s themed)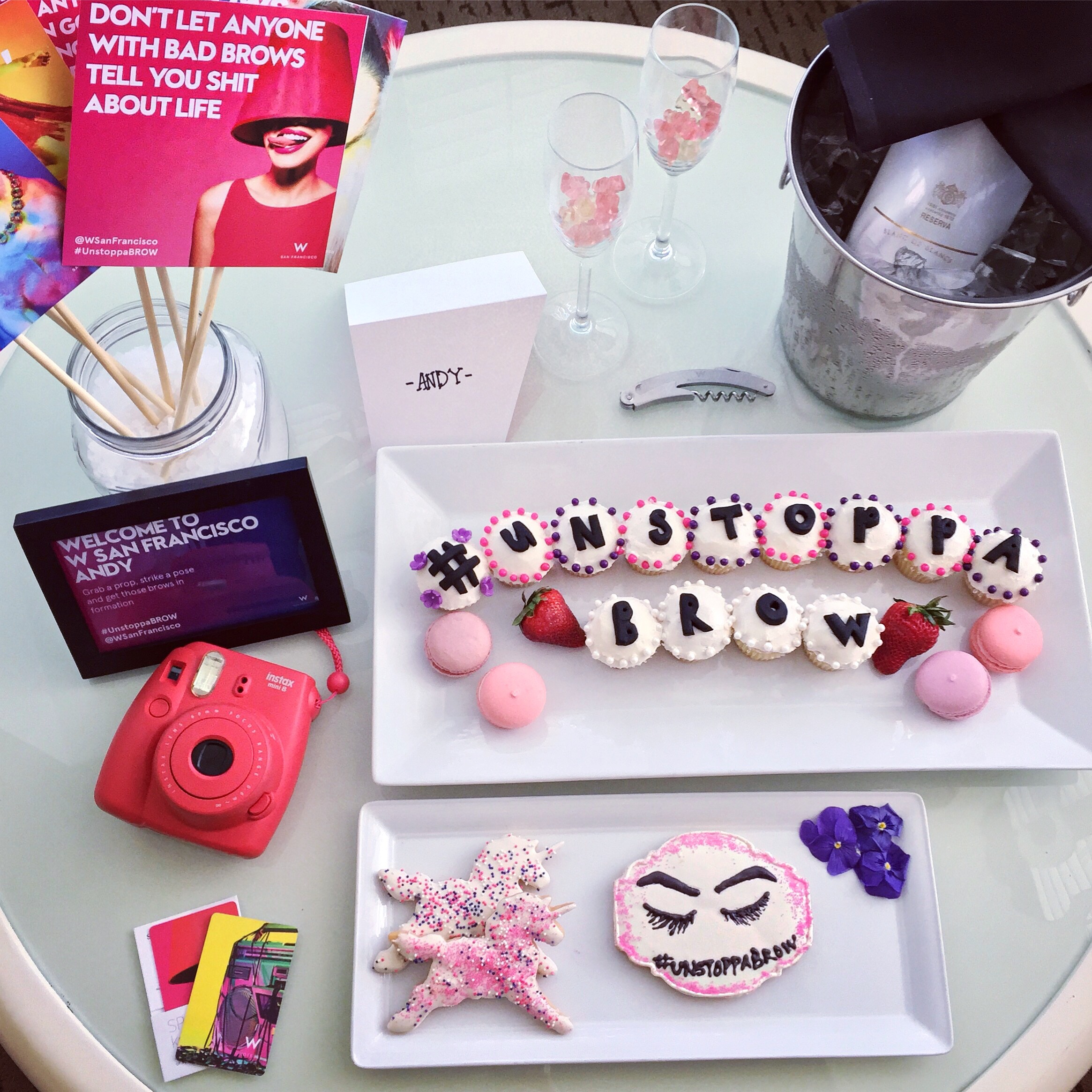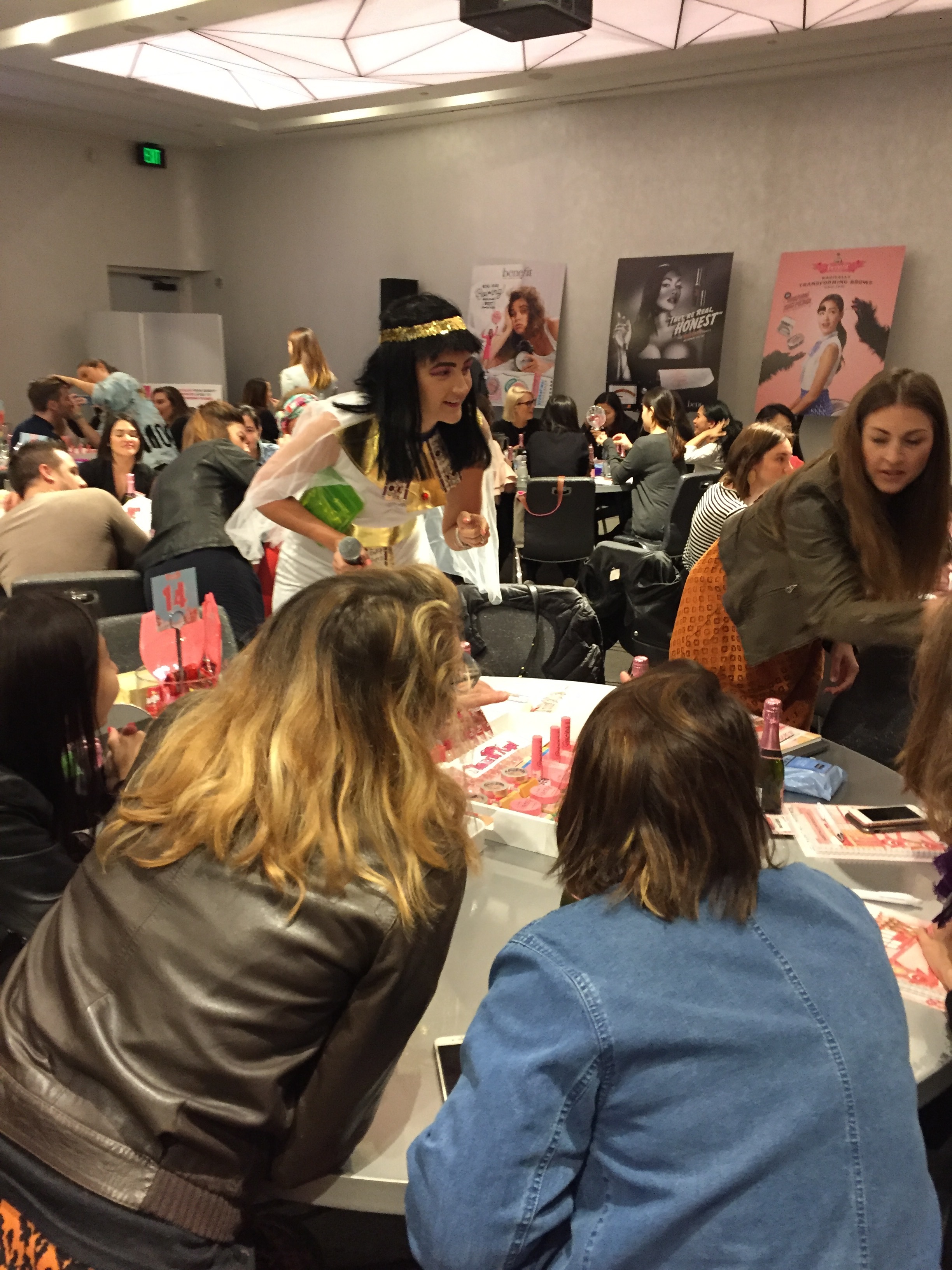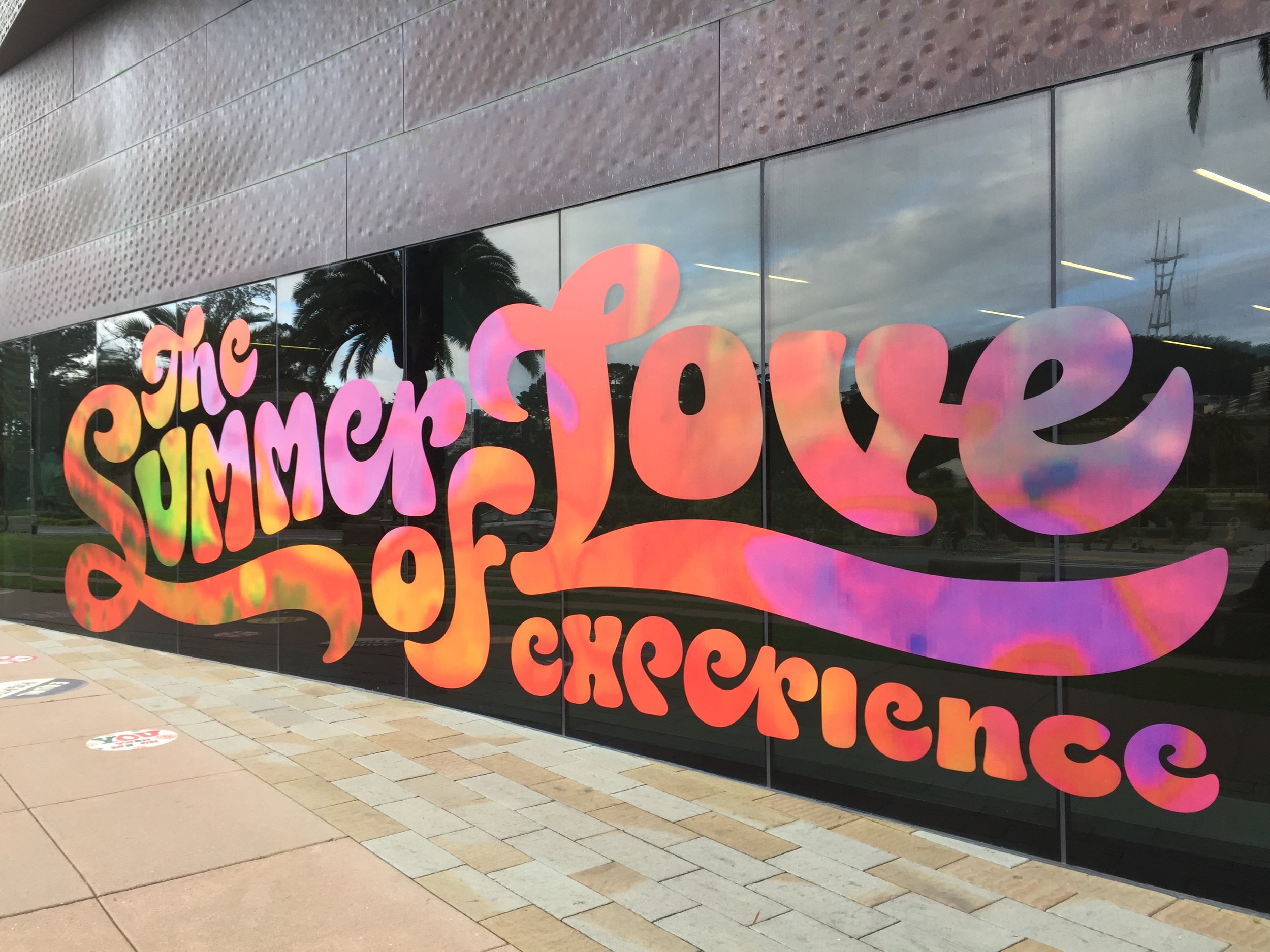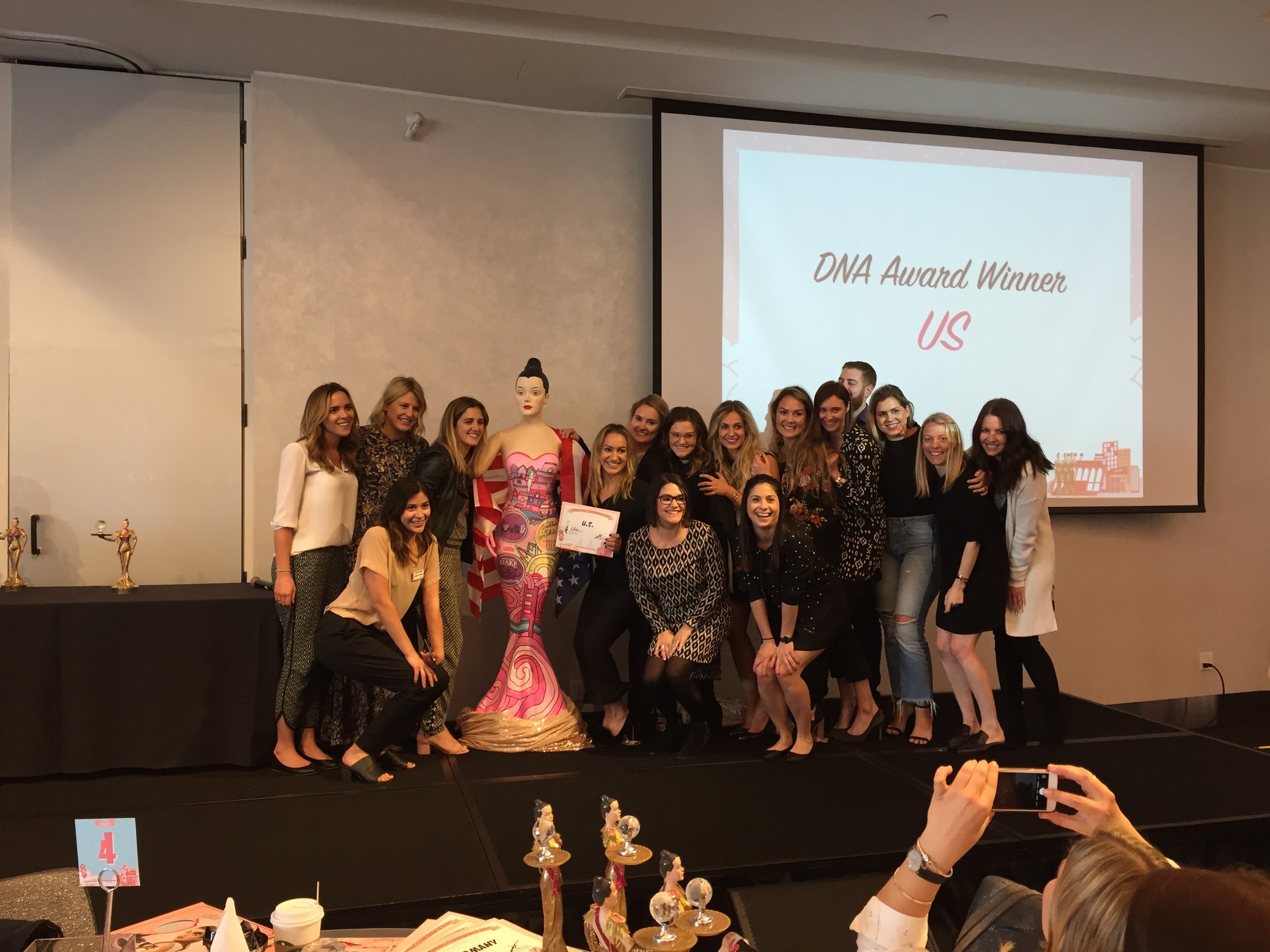 MONDAY, April 24
* Kick-off workshops
* Custom-branded scavenger hunt around SF with The Go Game
* Private dinner at Fogo de Chão
TUESDAY, April 25
* All conference sessions
* Surprise visit from Fabio! (yes, THAT Fabio)
* Private tour at the de Young Museum (Summer of Love exhibit)
 
A surprise award...
* During the Awards Ceremony, Chief Beauty Ambassadors (Annie & Maggie Ford Danielson) presented me the final award "Most Organized Marketing Conference Ever"
WEDNESDAY, April 26
* All conference sessions
* Awards Ceremony
* Finale party! (70s themed)
THURSDAY, April 27
* All conference sessions
* Closing remarks
FRIDAY, April 28
* Private tour and digital sessions at Facebook HQ
* Event breakdown