Benefit Cosmetics
2017 Global Conference
Within my first month joining Benefit Cosmetics, I planned and executed its 2017 Global Conference.
The event took place at Solage Resort in Calistoga, CA from February 6-10, 2017.
ATTENDEES: 90 Global Heads & General Managers from over 40 countries.
"Very good feedback from everybody on the organization and the venue: very good job!"
— EVP Global Retail
WHAT DID I DO?
literally every detail.
BASIC LOGISTICS
* Constantly keeping a pulse on event budget
* Vendor relations, setup and payment
* AV, lighting and sounds needs
* Courier services
OUR GUESTS
* Communication (information, reminders, directives)
* Setting up accommodations (hotel, transportation)
* Setting up any private meetings during conference
* Dietary restrictions
EVENT COLLATERAL
* Design welcome gifts / room-drops
* Design and develop award statuettes with artist
* Develop daily, energizing team challenges for guests
* Costumes for multiple global spokespeople (emcees)
* Presentations deck (comprehensive run-of-show)
* Produce all final collateral (printed assets)
* Build welcome folder for check-in (agenda, welcome letter)
FUN ACTIVITIES
* Private dinner at Two Birds One Stone - Napa Valley
* Custom-branded wine activity with A Sense of Wine
* Private wine tours at Newton Vineyard
* Private outdoor activities with Solage Resort
* Finale party! (70s themed)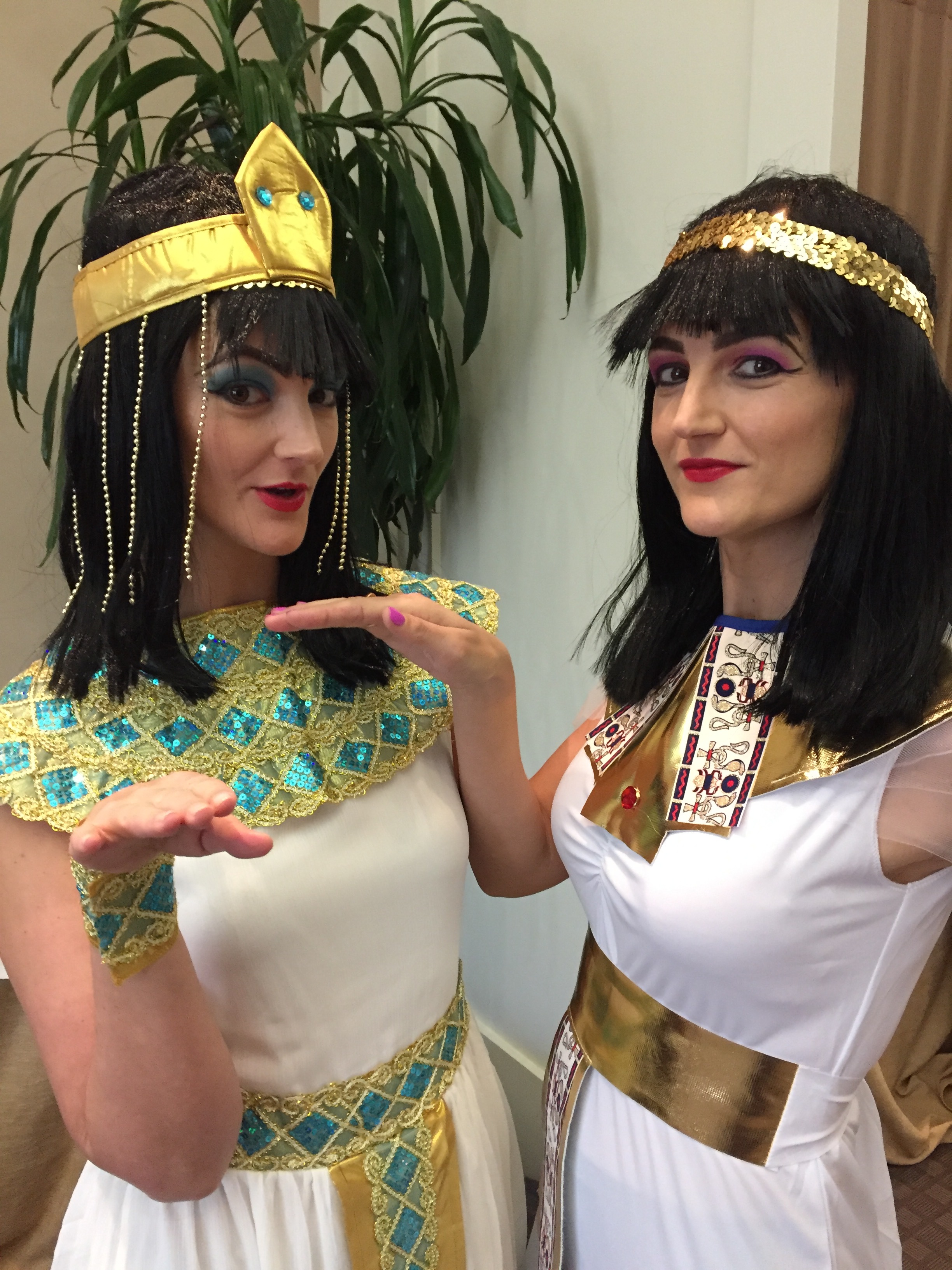 MONDAY, February 6
* Transportation (shuttles, private car)
* Welcome reception
THURSDAY, February 9
* All conference sessions
* Private wine tours at Newton Vineyard
* Private outdoor activities with Solage Resort
* Finale party! (70s themed)
FRIDAY, February 10
* Morning conference sessions
* Closing remarks, guest send-off
* Transportation (shuttles, private car)
* Event breakdown